Monica Popa
Greg is extremely professional, knowledgeable and helpful. He is always prompt and reliable and provides great quality computer assistance – much appreciated and needed by two technologically challenged computer users like my husband and I. Not only does Greg always solve our computer problems but he also explains patiently what the problem is and what to do if it happens again. A pleasure to deal with and such peace of mind for us knowing that we can always rely on Greg's outstanding IT knowledge and ability. Thank you, Greg, you are the best !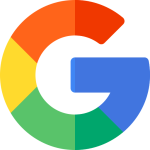 Grahame Lawrence
Greg Aries from Kacomitech visited my home to fully review the operation of my Windows based personal computer following a hacking incident.
Greg responded very promptly and thoroughly checked the various hard drives and CPU to determine if damage had been caused to the PC.I welcomed Greg's keeping me fully informed of what his investigation was unearthing and his proposed method of correction.
I found his manner to be not only open and honest but truly professional. I also found the charges for the services rendered to be very reasonable.
I will, without hesitation continue to use Greg's services in the future and would be very comfortable in recommending his company to anyone seeking service for their IT components.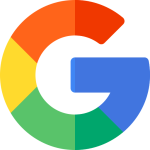 Steve Durbz
I had a problem with my PC, I called Greg. 15 minutes later I'm at his workshop, 20 minutes after that he has solved my problem.
I thought I was going to be without my PC for days.
Simply put, if you have a problem with your PC, call Greg.
Highly recommended.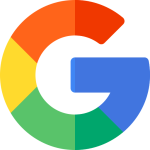 Joe Pennisi
Greg is a master of his art! After spending two years struggling with our business computers and network, we have finally found the man with the Midas touch! After just two visits, he has our system running smoothly and efficiently, taught us so many nifty tricks and ensured we now have a suitable, practical and reliable back-up procedure!
If you are looking for technical support, Greg is the man you need!
Greg, you are AWESOME and we cannot thank you enough for all you have done for us!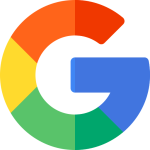 Jasmine Lares
Greg is incredibly knowledgeable and professional. I was very impressed with the service he provided. He is clearly passionate about his work and goes above and beyond to satisfy his clients.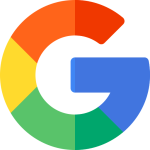 ToxsiqqAU
Had an issue with my Gaming Rig, They went above an beyond expectations to fix my machine. Other computer "Specialists" in the area apparently know what they are talking about, but couldn't fix my PC's issue. Greg is down to earth, know's what he is talking about, and will tell you how it is. WILL BE referring all friends and family to him! Thanks mate.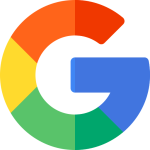 Margaret Clark
Excellent service, happy to recommend Greg and no hesitation in calling him for IT assistance in the future.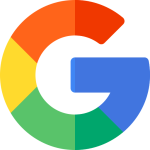 Rob Turner
Greg is a great technician, very professional and responds extremely promptly to service calls. He is honest and very thorough. I highly recommend his service.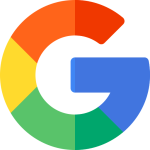 Wayne soden
Nothing was too much trouble to Greg sorted all my problems and more
would recommend him to anyone.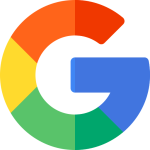 Don murdoch
Great service, prompt and knows his stuff. can highly recommend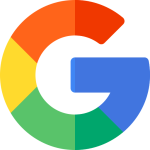 Tanya Fletcher
Excellent service would highly recommend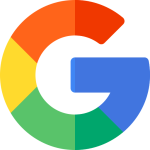 Call Now!