Computer Repair, Computer Speed Up, Computer Upgrade, Virus Removal, Internet Security, File Recovery, Setup New Device, New Computer, Software Installation, Hardware Installation, Setup email, Setup Network

We pride ourselves in giving you the "client" absolute value for your money. That is why we only employ certified people who genuinely love their job and have a personality. Our rates are extremely competitive and you can be assured of "Genuine Microsoft Certified" staff and products therefore giving you peace of mind —-No "fly-by-nights" at Kacomitech!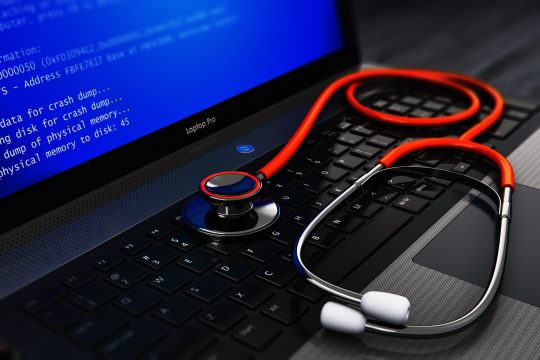 General check up and clean up – Ensure pc is clean from infections and operates at peak performance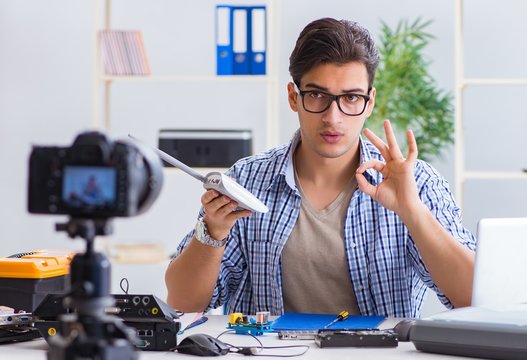 Same as Service 1 plus ensure that all drivers and windows updates are installed plus a dust and anti-static cleanup – This the most popular service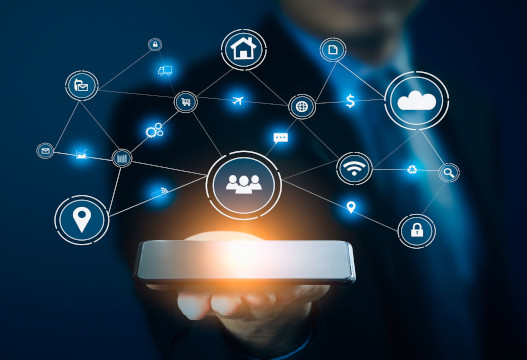 Same as Service 2 plus onsite backup and a full network/internet speed optimization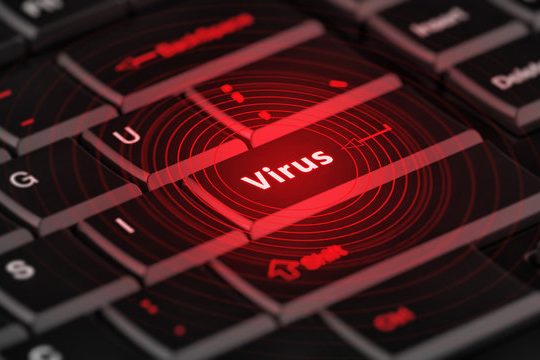 This is the tricky one – If we can't remove the virus/malware at your premises within 2 hours, we will have to take it off site and run a 24 hour heuristic scan on our dedicated Anti Virus Server. This includes rootkit removal. The good news is that you will only pay up to 3 hours maximum.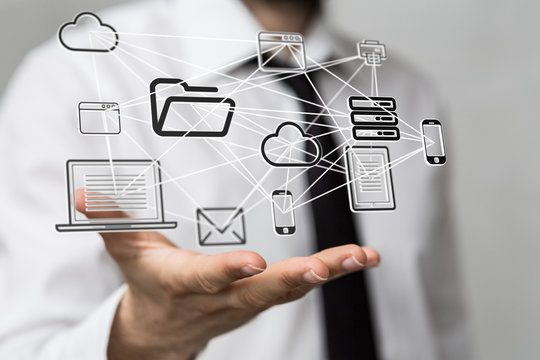 This included a site visit every 2 weeks at a given time to ensure that all hardware and software and networking is running at full optimization – Prices are dependant on size of business but usually for 5 pc's start at $250 (excluding hardware replacement). Subject to a 12 month contract
Call Now!